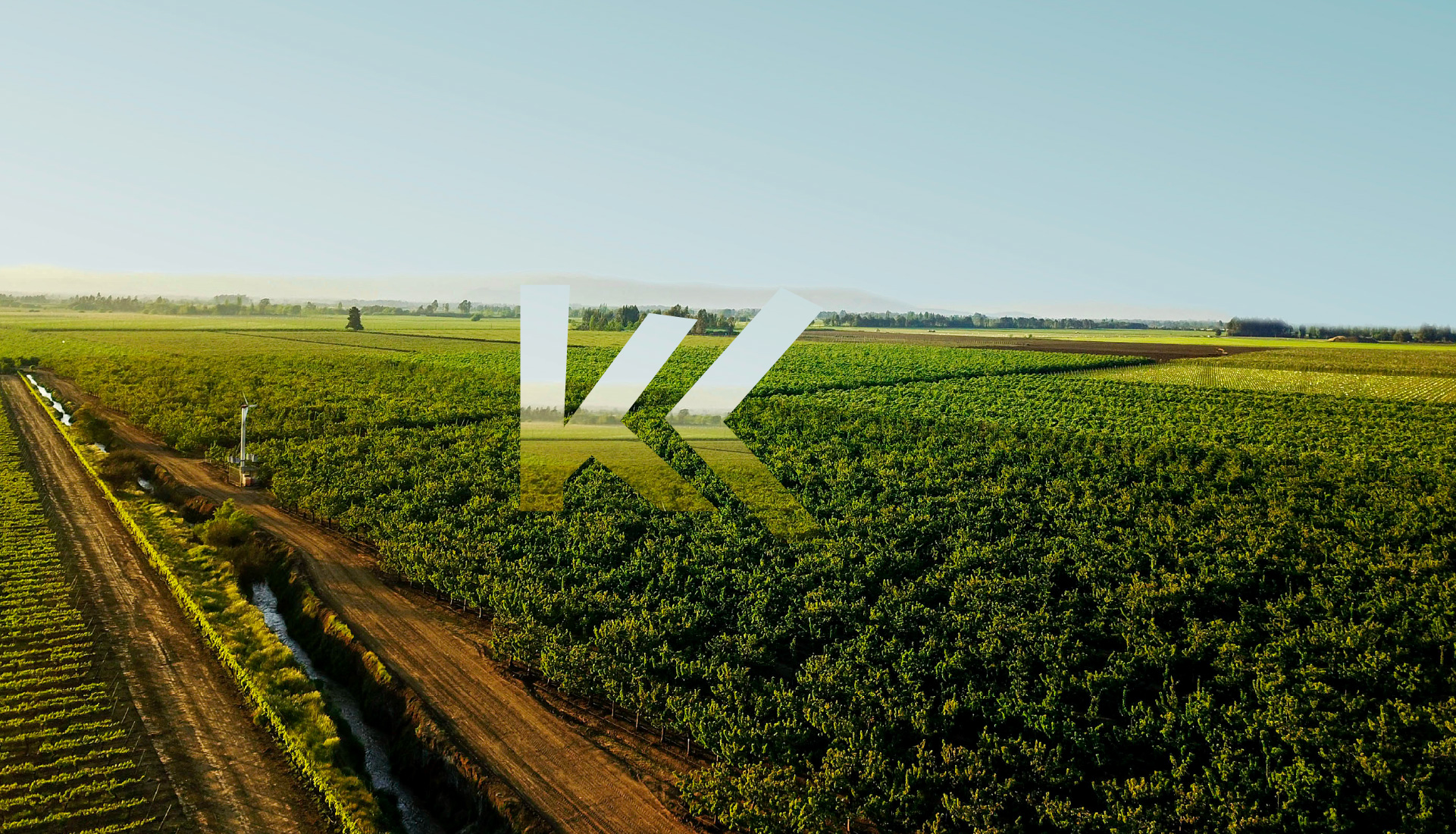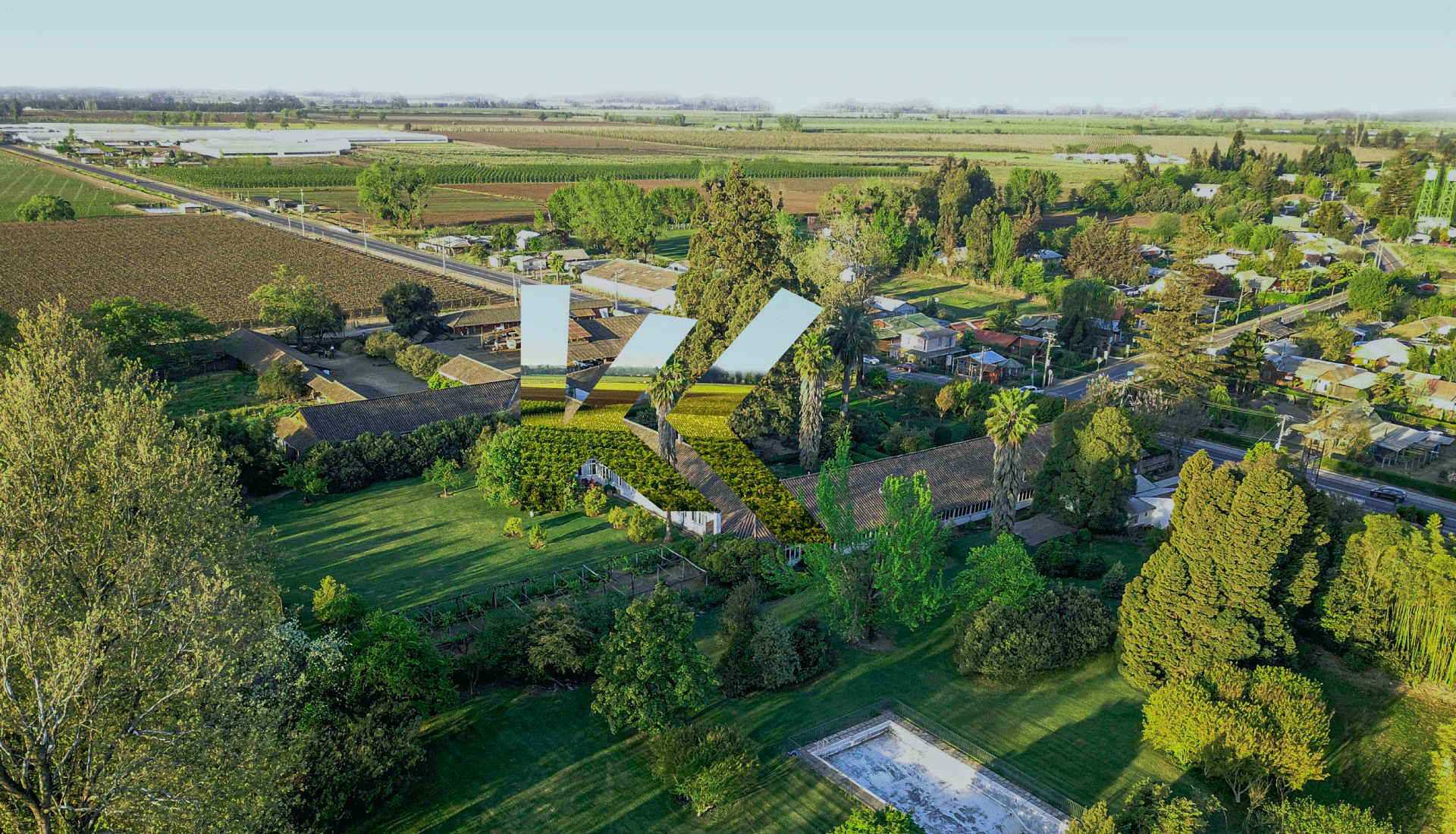 about us
Chile is our passion

We are in love with Chile and we would like the whole world to know about it through the export of healthy and top-quality agriculture products. We supply world-wide markets with the best that our land can offer. Our close and excellent customer service instills the trust and solid relationships we've built with our growers and clients.
See more
Our commitment
With the growers
As growers and exporters, we consider the profitability of the farm´s production as top one priority.
For this reason, in Kaiken we work each season to deliver our growers the market´s best returns.
Our growers trust our work and their results, which is why we are able to develop trustful, close and long-term relations with them.
Strategy
We look to sell top-quality fruit with competitive prices and low commercialization costs.
¿How do we achieve this?